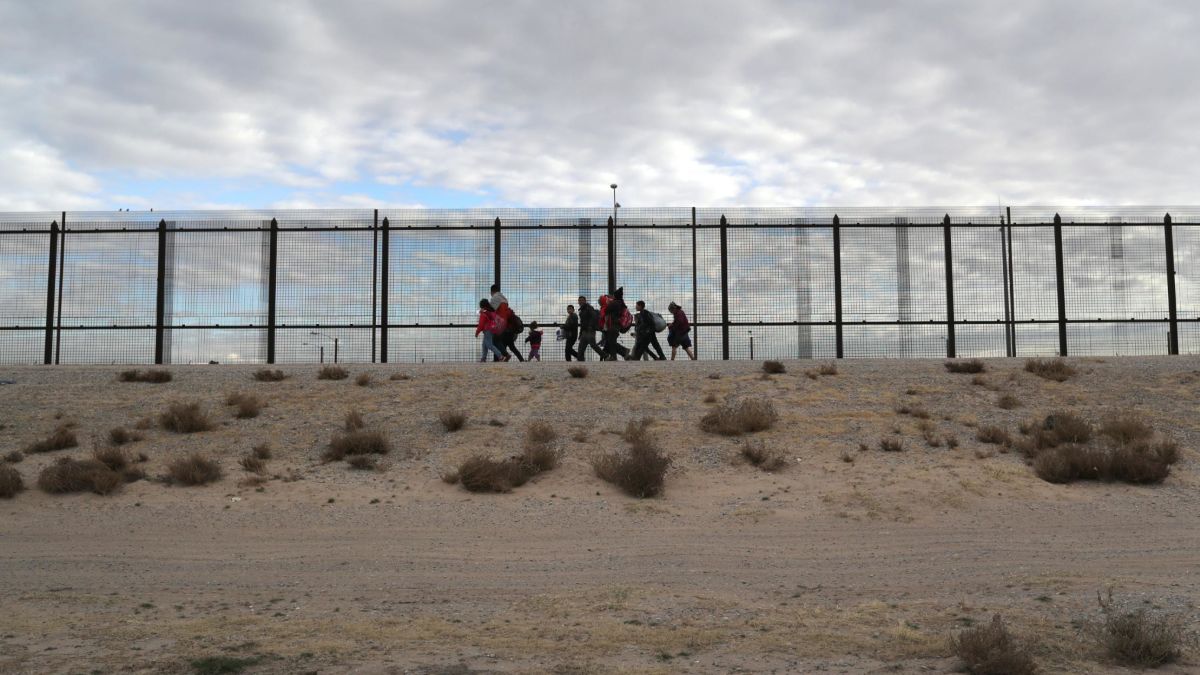 Since the start of 2021, U.S. border patrol agents have arrested two Yemeni nationals whose names match those on the FBI's terror watch list.
"A Yemeni citizen who is on the FBI's Terrorism Watch List was caught last week entering the United States illegally through the southern border, the second such incident to occur within the past two months," Fox News reported.
Agents apprehended the unnamed 26-year old on March 30th, along the California/Mexican border.
The individual is the second suspected terrorist from Yemen to be caught by CBP agents this year. The first, a 33 year old Yemeni man, was caught on January 29th in the same vicinity. Agents identified the man using a sim card stashed in his shoes.
"Part of the Border Patrol's mission states we will protect the country from terrorists, "Chief Patrol Agent Gregory Bovino said in a statement following the second arrest. "Today, like every other day, our agents did that. These apprehensions at our border illustrates the importance of our mission and how we can never stop being vigilant in our everyday mission to protect this great country."
The latest arrest marks the fifth member of the terror watch list to be apprehended on the Southern border since October 1st, 2020. In mid-March, CBP "confirmed to Congress today that four people arrested at the southern border since Oct. 1 match names on the FBI's Terrorist Screening Database," Axios reported. The 26-year old ticks that total up to five. All but one was from Yemen. The other is a Bangladeshi national.
"The four arrests are more than the number of similar people taken into custody during recent full fiscal years," Axios added.
Critics of the White Houses' loosening of border restrictions and rhetoric encouraging migrants to make the dangerous journey across the Mexican desert say Biden is inviting cartel members and potential terrorists to make the attempt themselves.
Border crossings have surged since Biden took office, with over 37,000 crossing in January, 101,000 in February and a 15-year record 171,000 crossings in March.